Team of highly trained and experienced staff
Serving generations of South Australians, Burnside Family Practice, previously known as Linden Park Medical Clinic has been providing expert medical care in the heart of Burnside for over 35 years.
We believe that having your own doctor is important for your health and, where possible, we try to maintain this important interaction.
Monday – Friday : 8:30 AM – 5:30 PM
Saturday – Sunday CLOSED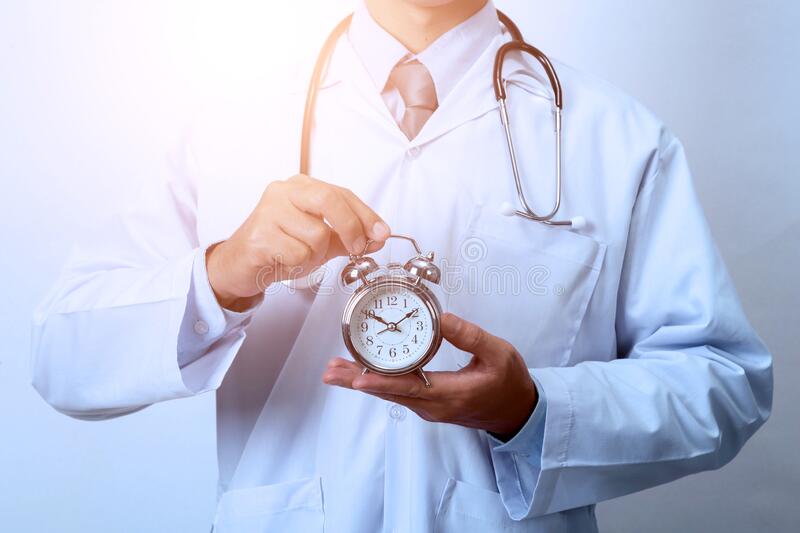 If you would like to schedule an appointment, please contact us on (08) 8379 1759. Alternatively, you can book online at any time using the tab on the left hand side of the screen. You can also keep up to date on what is happening in our practice via our Facebook Page.
Our standard appointments last for 15 minutes, however, if you think you need more time with your doctor, please advise reception staff of this. Long appointments include things like multiple or complex issues, driver medical, mental health and procedures . We will always ensure that we can find a suitable appointment time with your preferred doctor. Please be aware that emergencies will be given priority. If this situation should occur when you are scheduled to attend the practice, our staff will ensure every effort is made to contact you.
Appointments are held aside for urgent consultations and sick children. We are always happy to accommodate walk-ins where possible.
Burnside Family Medical Practice has a team of highly trained and experienced staff members committed to ensuring that you receive the best medical care possible.
Our team of highly experienced nurses work at the direction of our doctors and will assist in providing comprehensive coordinated healthcare services. One of our team members can assist you with any questions that you may have regarding our practice or any of our doctors. We love to receive feedback on our performance and on how we could do things to better assist the needs of our patients. Please ask our friendly receptionists for a feedback form that can be left in the feedback box near reception.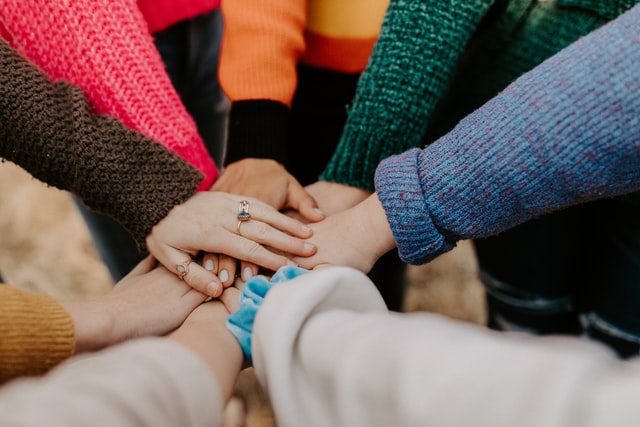 We aim to be as punctual as possible, however, due to medical emergencies which may arise, delays in scheduled appointments may occasionally occur. In such cases, emergencies will be given priority. We regret any inconvenience caused due to these delays. Please feel free to contact us to confirm if your doctor is running on time prior to your arrival. Please let us know if you no longer require your appointment. We are always happy to help, so do let us know if you require assistance.
Due to a high demand for appointments at Burnside Family Medical Practice, we do ask that if, for any reason, you are unable to attend your appointment, you notify us as soon as possible. This will allow others the opportunity for an appointment with their doctor. In some cases we may charge a fee for cancelled appointments.
Our Practice Doctor is on call 24 hours a day 7 days a week.  If you need to speak to a Doctor when the Surgery is closed, please call our phone number 8379 1751.
Or Alternatively our Practice is registered and has formal arrangements with the National Home Doctor Service (Ph: 13 74 25) and, when required, supplies care through this Service.   Dial 000 for immediate emergency are.
All new patients are asked to complete a registration form prior to your consultation. To ensure optimal patient care, we request that you inform us of your cultural background. For existing patients, if there have been any changes to your personal information such as change of contact details, Medicare details, address or emergency contact, please advise our reception staff on your next visit, or call our friendly receptionists.
We are committed to maintaining the confidentiality of your health records, and have protocols in place to safeguard your privacy. All information and medical records are strictly confidential and will not be shared with any third parties without your consent.
All incoming pathology and radiology results and specialists letters are reviewed by doctors. A monitored recall system is in place and you will be contacted if your doctor requires to see you urgently. Otherwise, please make an appointment to obtain results and to plan follow up care. No results will be given over the phone.
We have a reminder system in place for cervical screening, immunisations, care plan reviews, health assessments and other miscellaneous services. We also participate in national, state and territory reminder systems. Please advise us if you do not wish to participate in any of these recall and reminder systems, or talk to your doctor for more information.
In order to monitor your health & fulfil our ethical & legal responsibilities we require you to attend an appointment with your regular doctor (or if your usual doctor is not available, one of our other doctors) in order to receive a repeat prescription, medical certificate, referral letter or results.
You can contact the practice by calling us during surgery hours. Our staff are unable to give clinical information, including results, over the phone. All calls are made and received strictly within surgery hours. All calls are answered by either the reception or nursing team from the reception desk.
Telephone calls from patients will not be put through to our doctors. Our reception staff are happy to take messages or assist you with any general questions regarding your healthcare. If you have a medical question after seeing your doctor, our nurse may be able to assist, however, should this query not be resolved, you will need to arrange a subsequent consultation with your doctor.
Should a general message be conveyed from reception to a doctor on your behalf, please allow up to 3 business days for a response. If you have an urgent medical problem that is life threatening or serious, you will be provided advice from our nurse. All other issues will be triaged accordingly by our receptionist or nurse.
Electronic mail is monitored throughout practice hours, however, patients are encouraged to call rather than email. Bookings can only be made online or by telephone. For privacy purposes we are unable to send or receive private and confidential information, such as patient records, via email. Please be aware that all communication from patients, to patients, or about patients becomes a part of a patient's health record, in addition to any actions taken in response to the message.
If you have a problem, we would like to hear about it. Please feel free to talk to your doctor or one of our receptionists. You may prefer to write to us or use our feedback box at the reception desk. We take your compliments, concerns, suggestions and complaints seriously. However, if you wish to take the matter further and feel that you need to discuss the matter outside of the surgery, please phone the Office of the Health Ombudsman on 133 646 or go to their website to find out more.
Regardless of your preferred language, we can help you to arrange an interpreter through TIS to assist with any language barriers during your consultation. We are also able to arrange an interpreter through NABS, National Auslan Interpreter Service, for our deaf patients.